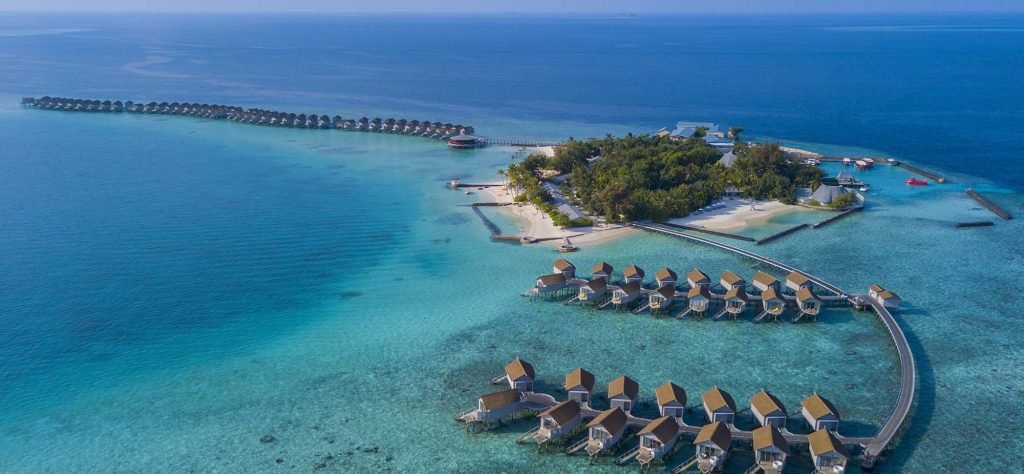 Dive into absolute serenity. Less than 20 minutes away from Velana International Airport by speedboat, set on a pristine island blessed with tropical beauty in...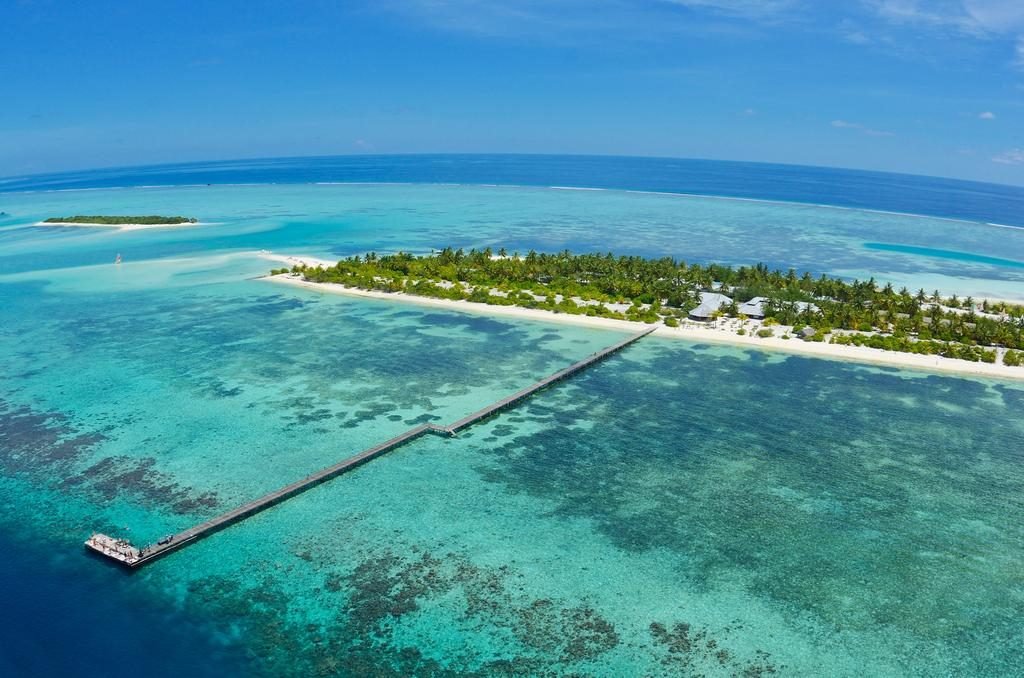 Fun Island offers a wonderful blend of 'Fun and Sun'. The Massive lagoon of the island provides ideal conditions for a variety of water sports...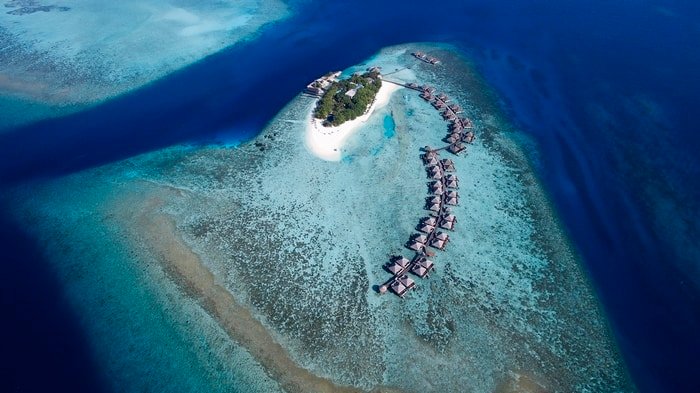 Welcome to Adaaran Prestige Vadoo, the prestigious Maldives Luxury Resorts, where time ceases to exist and the voice of the Indian Ocean beckons you to...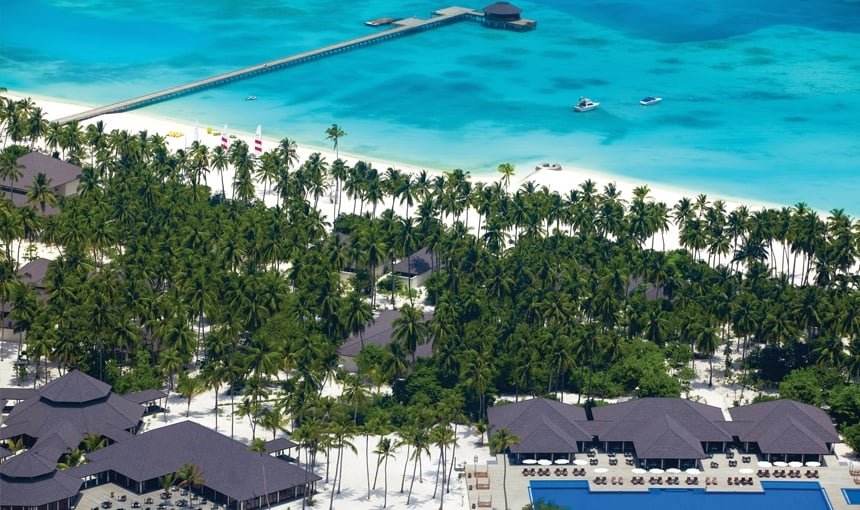 Stand-alone Beach villas spreading idyllically along a mesmeric two kilometer long turquoise lagoon, showcasing vast living spaces with accentuating Maldivian interiors; offers a hassle-free five...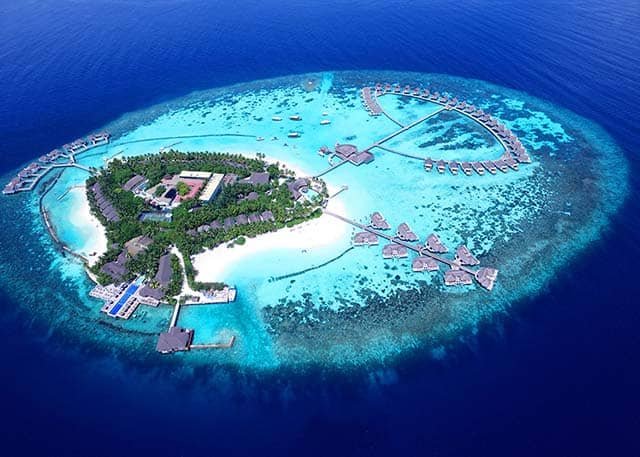 Surrounded by the blue ocean of the South Ari Atoll, and distinctive with its timbered walkways and colonial-style buildings, Centara Grand Island Resort & Spa...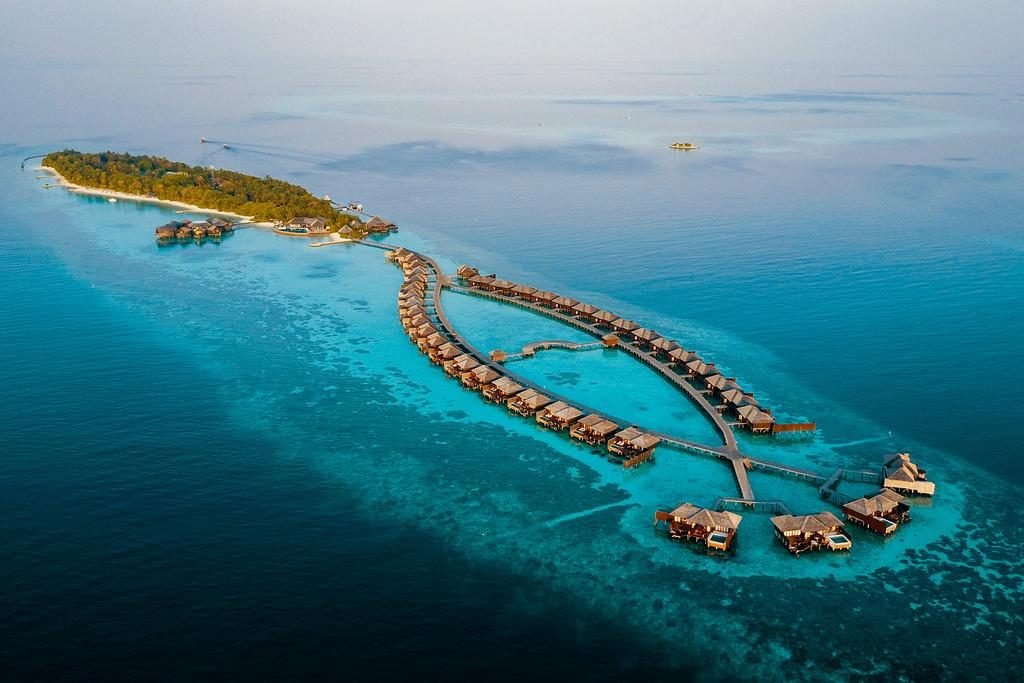 Perfect for a restful holiday, romantic getaway or a fun family get-together, the various types of luxury villas let you choose your favourite perspective to...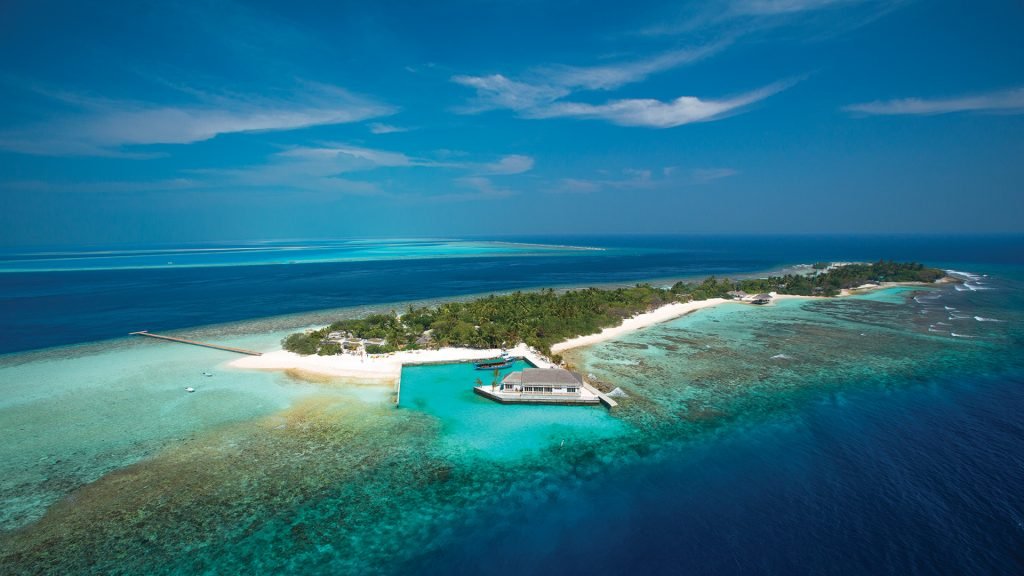 Helengeli Island, North Male' Atoll – renowned for its Exotic House Reef, with its resident Silver-tipped Sharks, Lobsters & Giant Sea Turtles, undergoes a FULL MAKE-OVER!Embracing the...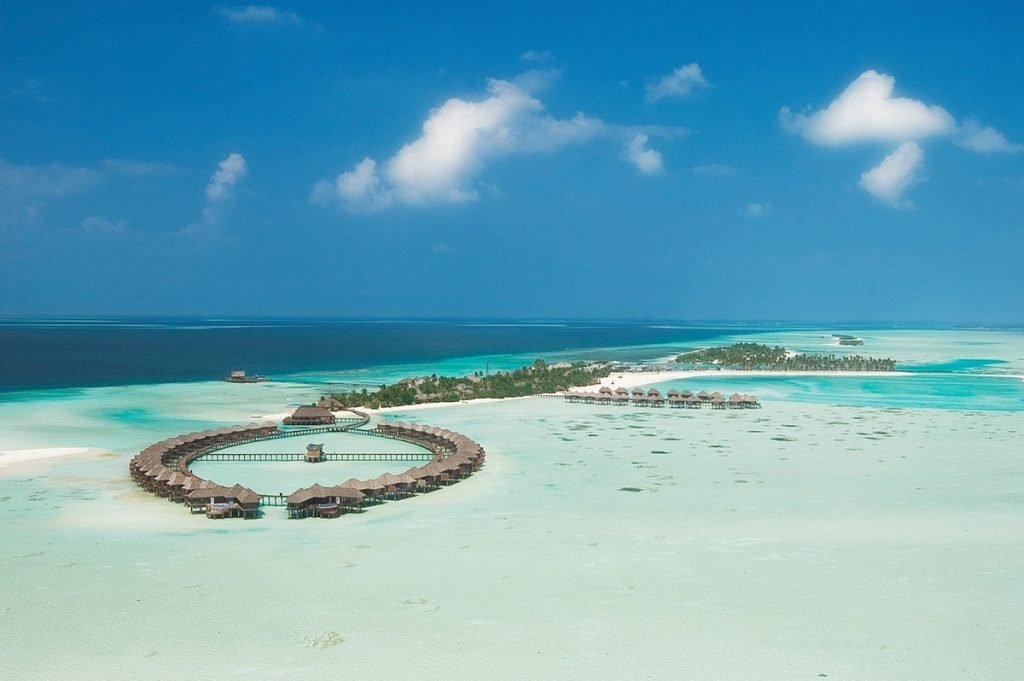 Luxury villas stand over turquoise waters, white sandy beaches lead to beautiful sea views, and traditional architecture meets modern flair; welcome to Olhuveli Beach &...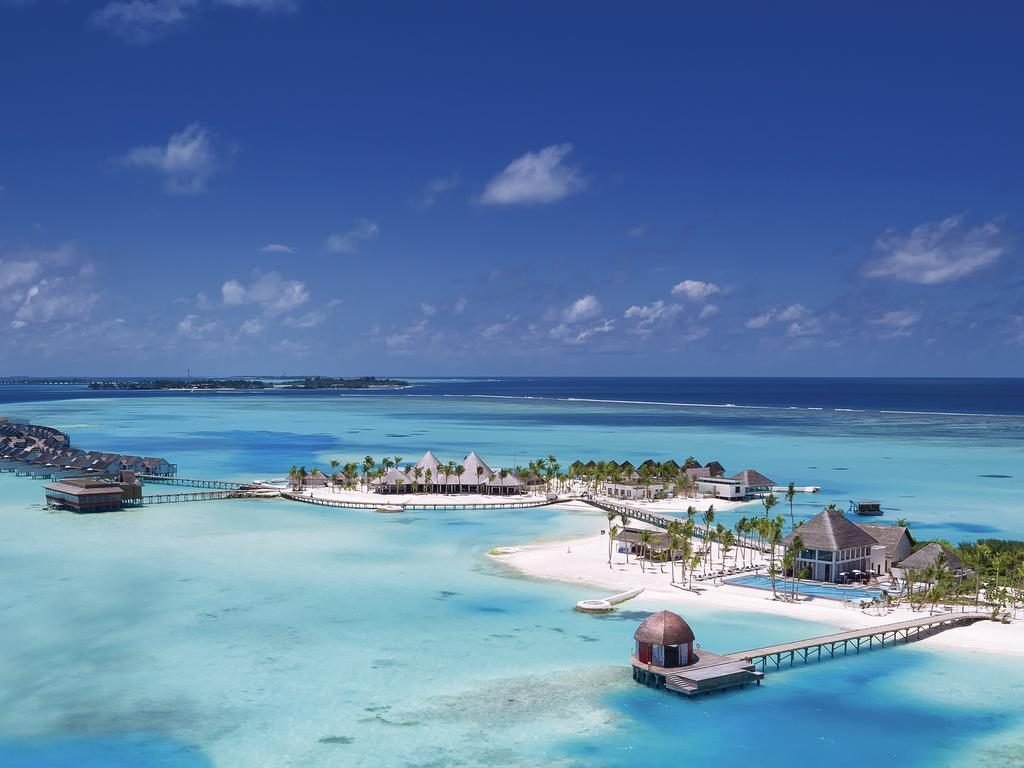 Experience Luxury in the Maldives like never before with Atmosphere INDULGENCE ™ - OZEN's Luxury All-Inclusive holiday plan! Whereby your luxurious accommodation along with a...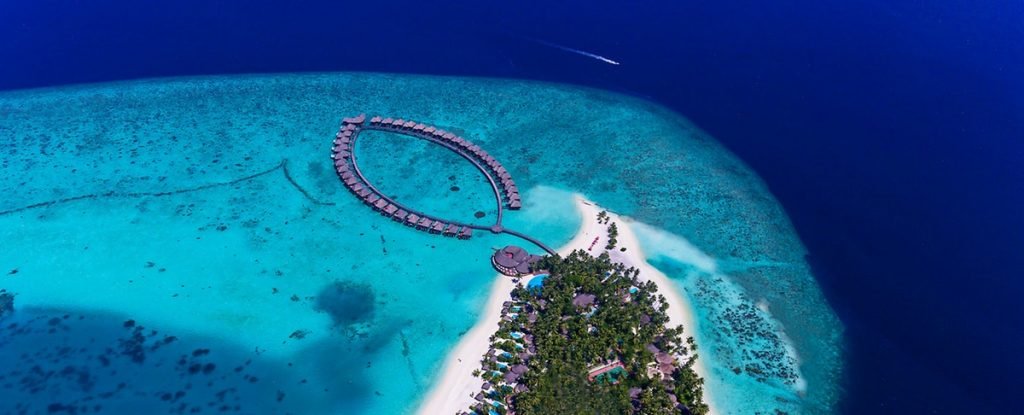 Stay relaxed as you indulge in the ultimate luxury at Sun Aqua Vilu Reef. Our 5 star beach resort will bring you so much closer to...