5* Private Island Resorts
Other Trips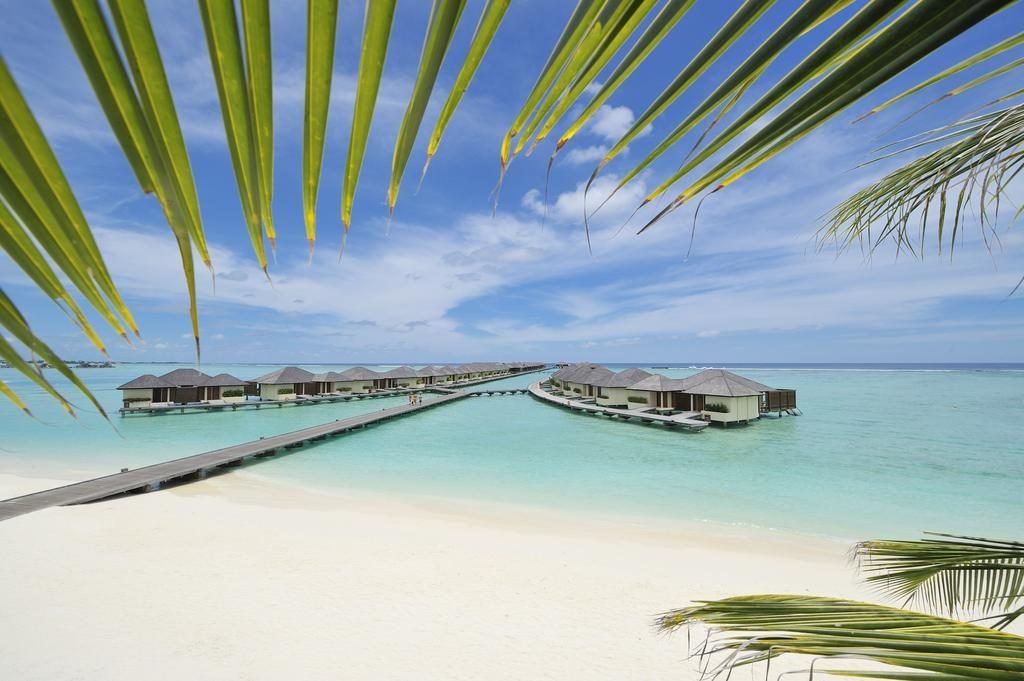 Paradise Island Resort to be precise, an uncompromising destination of luxury and comfort Paradise is a place beyond the reach of stressful modern life, a...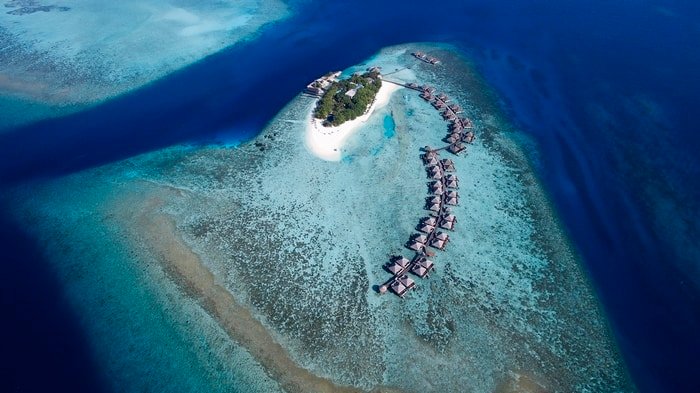 Welcome to Adaaran Prestige Vadoo, the prestigious Maldives Luxury Resorts, where time ceases to exist and the voice of the Indian Ocean beckons you to...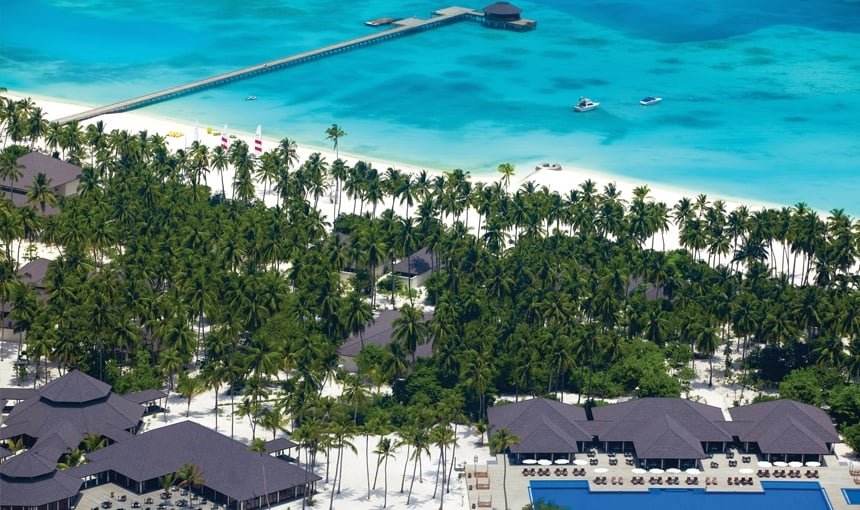 Stand-alone Beach villas spreading idyllically along a mesmeric two kilometer long turquoise lagoon, showcasing vast living spaces with accentuating Maldivian interiors; offers a hassle-free five...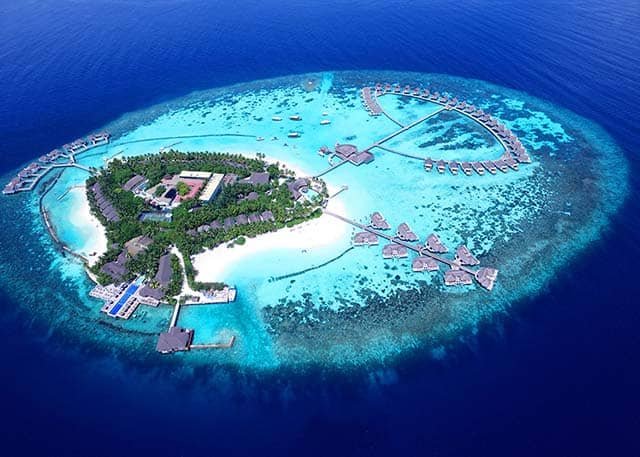 Surrounded by the blue ocean of the South Ari Atoll, and distinctive with its timbered walkways and colonial-style buildings, Centara Grand Island Resort & Spa...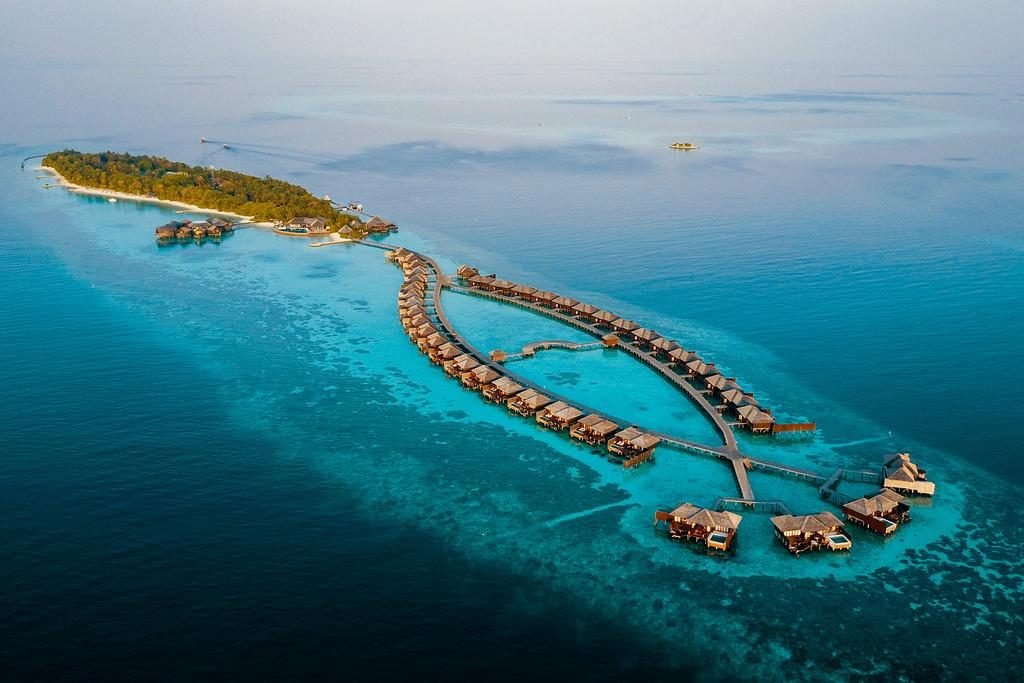 Perfect for a restful holiday, romantic getaway or a fun family get-together, the various types of luxury villas let you choose your favourite perspective to...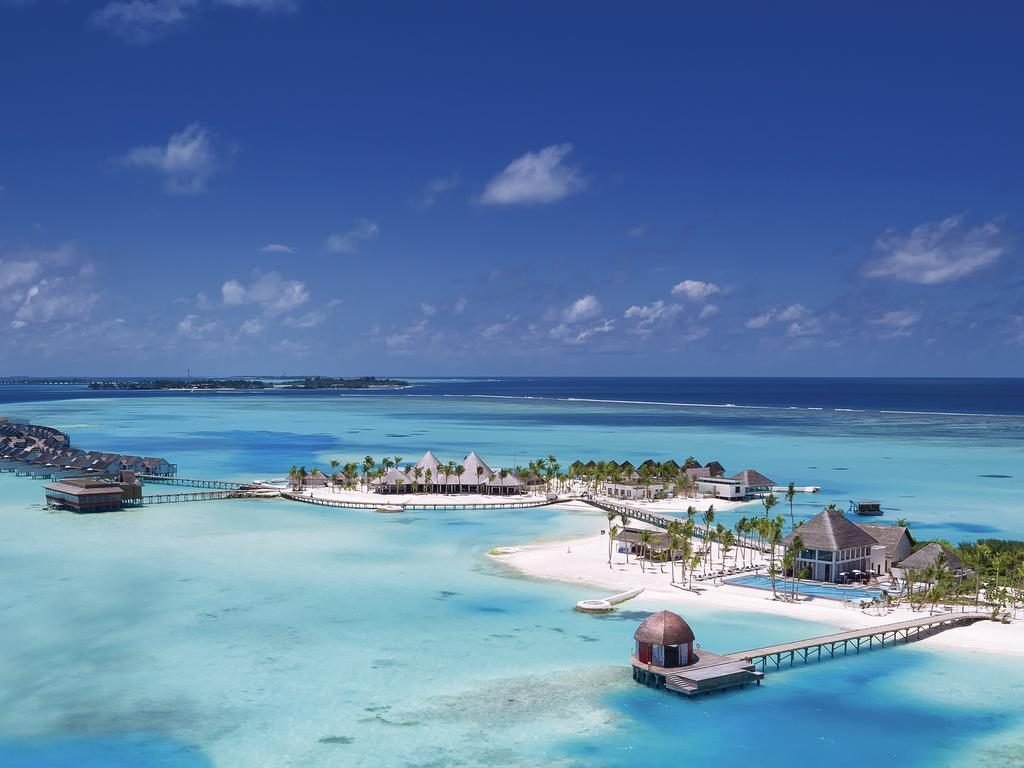 Experience Luxury in the Maldives like never before with Atmosphere INDULGENCE ™ - OZEN's Luxury All-Inclusive holiday plan! Whereby your luxurious accommodation along with a...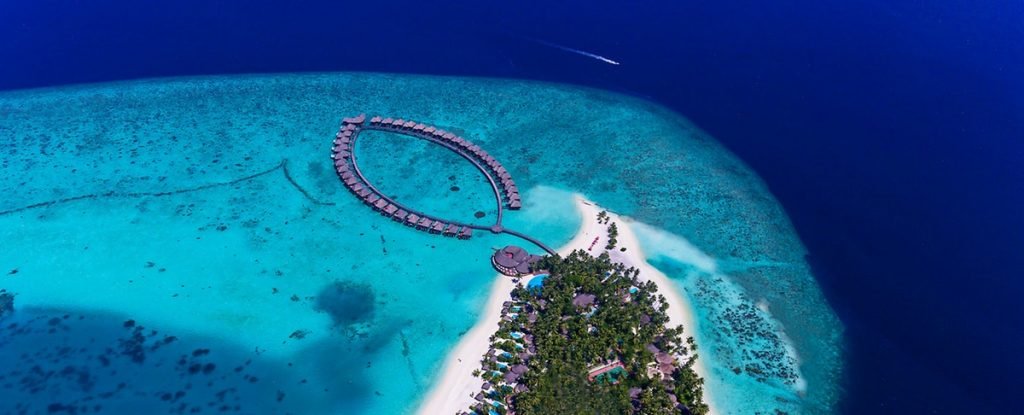 Stay relaxed as you indulge in the ultimate luxury at Sun Aqua Vilu Reef. Our 5 star beach resort will bring you so much closer to...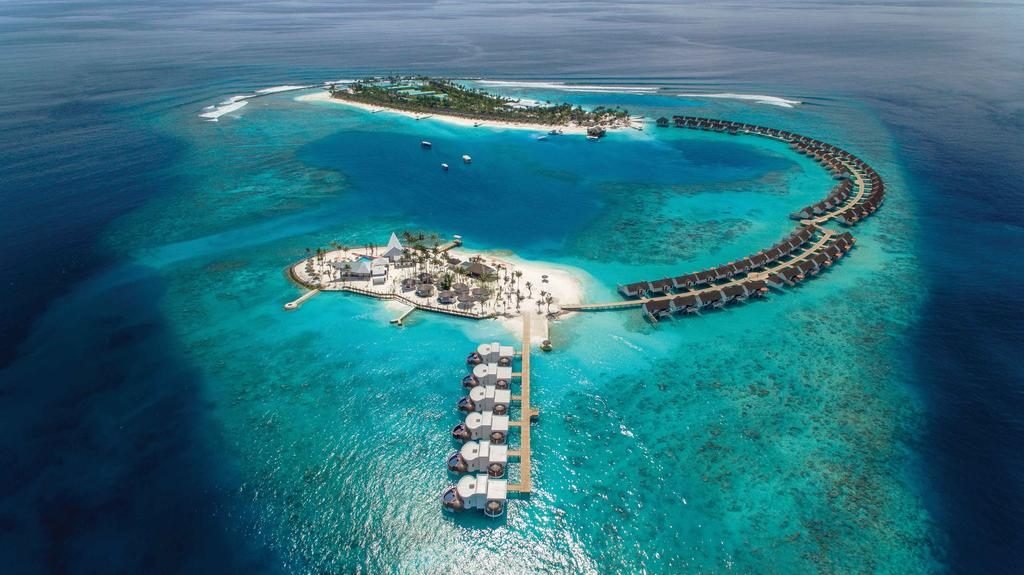 Showcasing the majesty of the natural surroundings, Ayada Maldives offers nine luxury accommodation types, all of which bring together contemporary with traditional Maldivian and Turkish...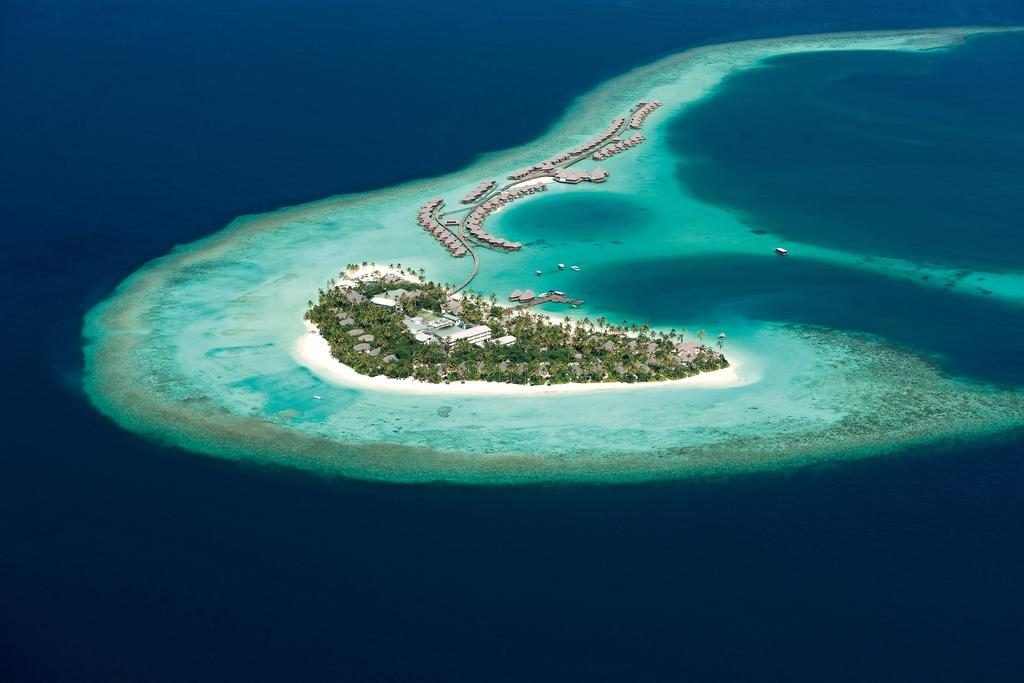 A 5* luxury island hideaway on stilts in the Indian Ocean that puts paradise at your fingertips. Unforgettable dives and unspoiled beaches make for a...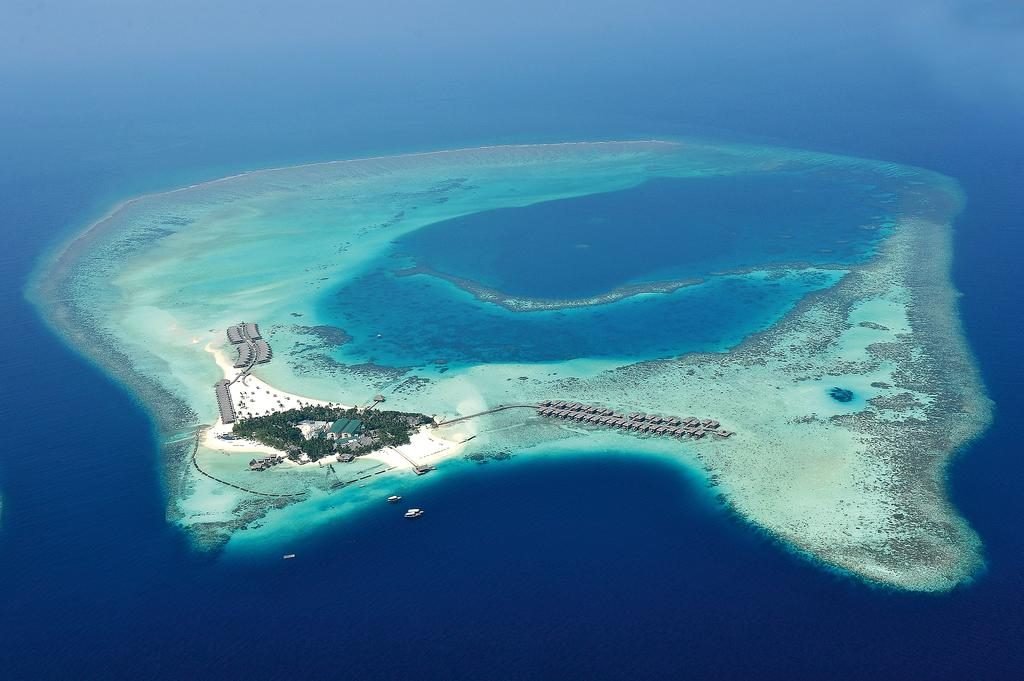 Surrender your everyday to the 5* restorative harmony of Constance Moofushi. A diving paradise, this island hotel on stilts is nestled in a magical atoll,...